A white-label card issuing and virtual payment solution for lenders to streamline disbursements.
DiPocket is the simple and cost effective way to issue loans.

Simple API integration, instant-issue tokenizable cards displaying your brand, Affiliate Membership sponsoring and complementary solutions to manage loan disbursement and repayment.
Supported Payments




Requirements and Solutions
Quickly issue funds
You need to issue loans rapidly to your customers
Your own pre-paid cards
Distribute pre-paid physical or virtual cards with your own branding to recipients in multiple countries and in local currency, even if they don't have a bank account


Control and visibility
You need visibility to monitor and analyse your borrowers' spend
Prevent defaults
Full control with usage restrictions to prevent over-spending and defaults, including spend limited to specific merchants and category codes, and access to real-time transaction data
Seamless integration
You need a quick and simple integration to service your customers cost effectively, while giving them seamless user experience
Standard APIs
A powerful set of APIs enable you to accelerate time to market and de-risk the project, whilst benefitting from the unequalled experience of our team
Benefits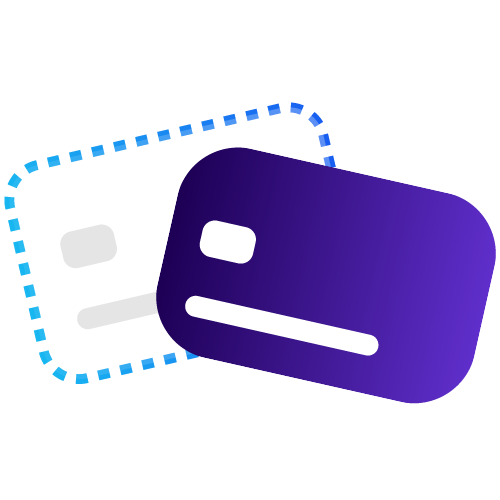 Branded virtual and physical cards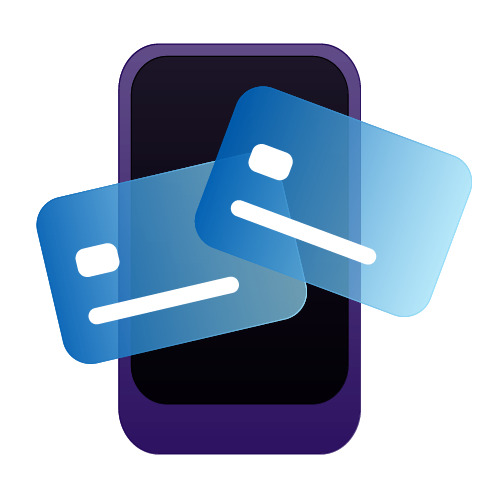 Visa, Mastercard, Google Wallet and Apple Pay payment options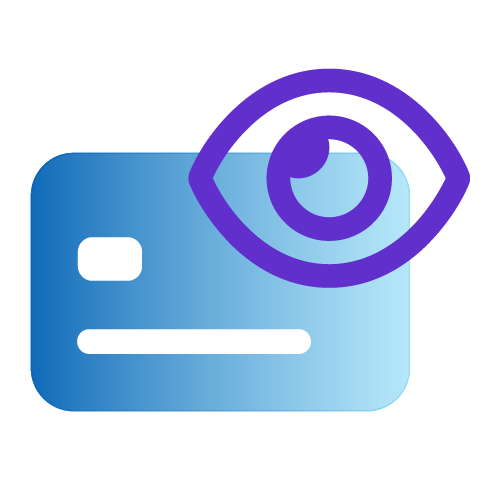 Visibility and control of spend
FEATURES
Fully managed solution without integration
APIs for integration with your existing platform
Real-time and batch top-ups
Get In Touch
Please send us a message by completing the form and we will get back to you as soon possible.

Alternatively please call +44 20 380 750 50 to speak to a member of the team if your requirement is more urgent.