A multi-fund disbursement solution to enrich your employee offering through physical or virtual cards
DiPocket provides corporate employee benefit organisations with a streamlined and cost-effective mechanism to reward staff and pay bonuses in a tax-efficient manner. For example when rewarding clinical trial participants.
Supported Payments




Requirements and Solutions
Targeted employee benefits
You need to disburse funds to staff for multiple purposes whilst ensuring visibility of spend
Control and visibility
Branded physical or virtual gift cards for gym entry, restaurants, shopping and more. Set your own restrictions or allow spending in millions of locations worldwide
Tax-efficient payments
You want your employees and contractors to benefit more from their bonus
Simple and effective
Bonuses up to €2,000 paid onto a card rather than into a bank account are tax exempt in certain jurisdictions. DiPocket is also a seamless way to reward participants in company led activities. For example participating in clinical trials
Increase employee goodwill
You want to engage staff and increase the feelgood factor in your business
A valued reward
Even small sums put onto a card are viewed as a valued treat ¬rather than being lost in an employee's daily bank balance, boosting goodwill and engagement
Benefits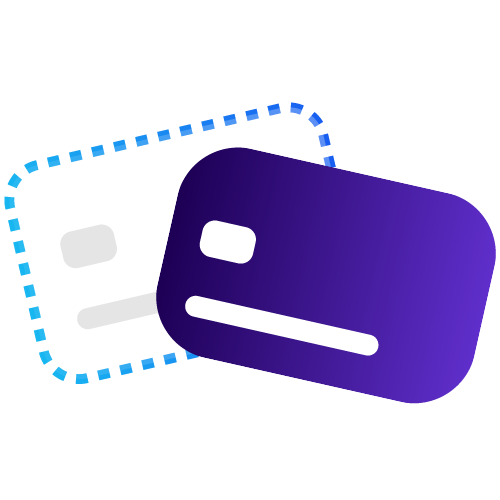 Branded physical and virtual cards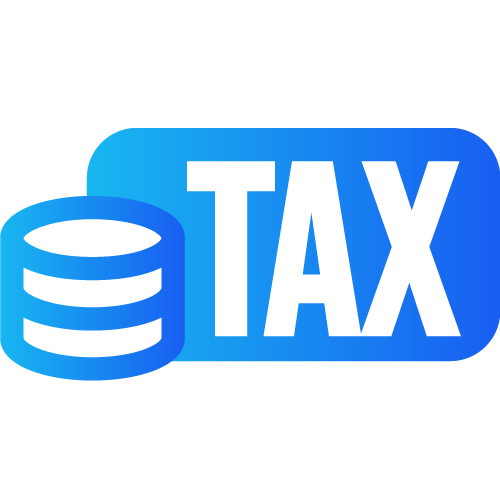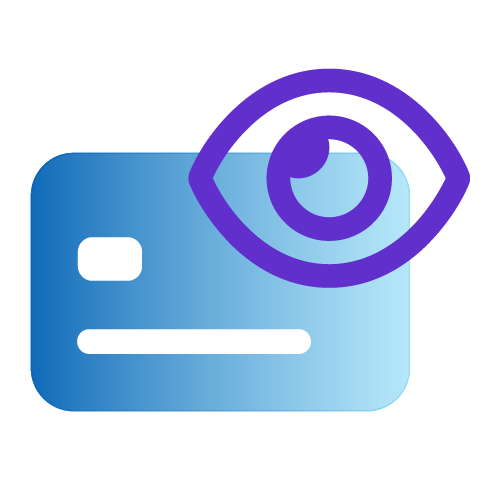 Visibility of spend and cost management
FEATURES
Fully managed solution without integration
APIs for integration with your existing platform
Real-time and batch top-ups
Get In Touch
Please send us a message by completing the form and we will get back to you as soon possible.

Alternatively please call +44 20 380 750 50 to speak to a member of the team if your requirement is more urgent.