Rozwiązanie wielofunkcyjne, pozwalające na wypłatę środków z wielu funduszy i wzbogacenie oferty dla pracowników dzięki kartom fizycznym lub wirtualnym
DiPocket dostarcza organizacjom korporacyjnym zajmującym się świadczeniami pracowniczymi usprawnione i opłacalne rozwiązanie do nagradzania pracowników oraz wypłacania bonusów w sposób korzystny podatkowo, na przykład, gdy nagradzani są uczestnicy badań klinicznych
Obsługiwane płatności




Wymagania i rozwiązania
Indywidualnie dopasowane benefity dla pracowników
Musisz przeprowadzać wypłaty środków dla pracowników na wiele celów, jednocześnie zapewniając kontrolę wydatków.
Kontrola i przejrzystość
Markowe fizyczne lub wirtualne karty upominkowe na wstęp na siłownię, do restauracji, na zakupy i nie tylko. Ustaw własne ograniczenia lub zezwól na wydawanie pieniędzy w milionach lokalizacji na całym świecie
Płatności efektywne podatkowo
Chcesz, aby Twoi pracownicy i kontrahenci czerpali większe korzyści z premii
Proste i skuteczne
Bonusy do 2000 € wypłacane na kartę zamiast na konto bankowe są zwolnione z podatku w niektórych krajach. DiPocket to także bezproblemowy sposób nagradzania uczestników działań prowadzonych przez firmę. Na przykład udział w badaniach klinicznych
Zwiększ pozytywne nastawienie pracowników.
Chcesz zwiększyć poziom zadowolenia pracowników i stworzyć pozytywną atmosferę w Twoim biznesie.
Cenny prezent
Nawet niewielkie kwoty wpłacane na kartę są postrzegane jako cenny prezent, a nie pomijane w codziennym saldzie bankowym pracownika, co zwiększa pozytywne nastawienie i zaangażowanie.

Korzyści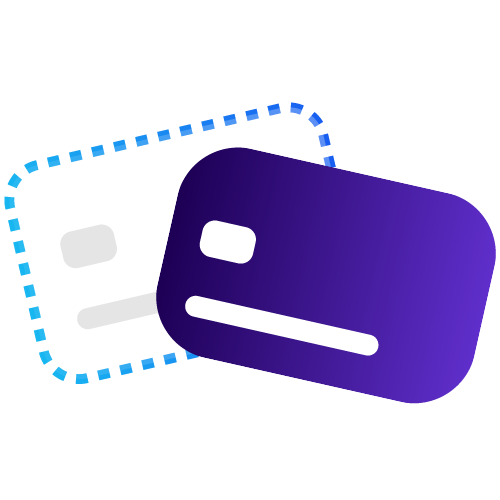 Karty fizyczne i wirtualne z Twoim logo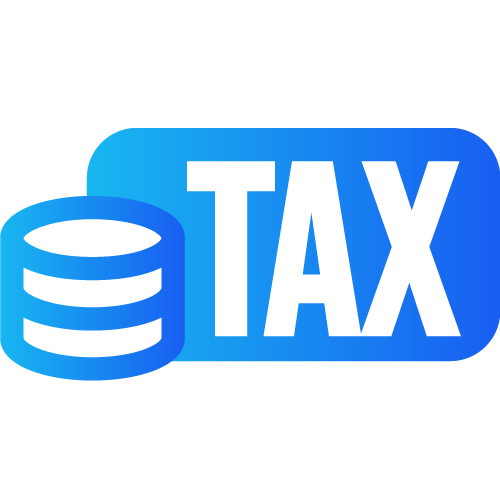 Płatności efektywne podatkowo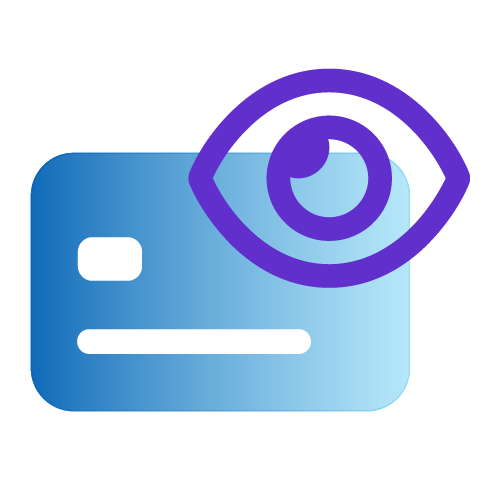 Widoczność wydatków i zarządzania kosztami
FUNKCJE
Kompleksowe rozwiązanie bez konieczności integracji
Interfejsy API do integracji z istniejącą platformą
Błyskawiczne wydawanie kart
Szybkie i masowe doładowania
Niestandardowe projekty kart
Skontaktuj się
Wyślij nam wiadomość wypełniając formularz, a my skontaktujemy się z Tobą tak szybko, jak to możliwe.

Jeśli Twoja sprawa wymaga pilnej uwagi, zadzwoń pod numer +44 20 380 750 50, aby połączyć się z biurem obsługi klienta.