Rozwiązanie płatnicze typu white label, które usprawnia proces wypłat
DiPocket to prosta i opłacalna opcja do wypłacania środków na wynagrodzenia, zarządzanie wydatkami,, nagradzanie pracowników i wiele więcej.

Zyskujesz dostęp do panelu administracyjnego dla Twojego zespołu oraz dedykowanych interfejsów dla posiadaczy kart z Twoim brandem, co pozwala Ci pełną kontrolę nad wydatkami oraz podniesienie świadomości marki.
Supported Payments
Obsługiwane płatności




Wymagania i rozwiązanie
Szybkie wypłacanie środków
Potrzebujesz wypłacić środki dla klientów, pracowników, partnerów lub uczestników badań klinicznych.
Twoje własne karty przedpłacone
Dystrybuuj przedpłacone karty fizyczne lub wirtualne z własną marką do odbiorców w wielu krajach i w lokalnej walucie, nawet jeśli nie mają konta bankowego
Kontrola i przejrzystość
You need to control spend and have visibility as to what individuals are buying
Zapobiegaj oszustwom
Pełna kontrola dzięki restrykcjom wykorzystania środków, które zapobiegają nadużywaniu funduszy, w tym limitowanie wydatków do określonych sklepów i rodzajów produktów oraz wgląd w wydatki w czasie rzeczywistym.
Obniżaj koszty
Potrzebujesz zmniejszenia kosztów administracyjnych oraz wyeliminowania procesów manualnych.
Skuteczny portal
Nasza potężna platforma umożliwia łatwe i skuteczne zarządzanie wszystkimi przelewami oraz umożliwia automatyczne doładowanie kart.
Korzyści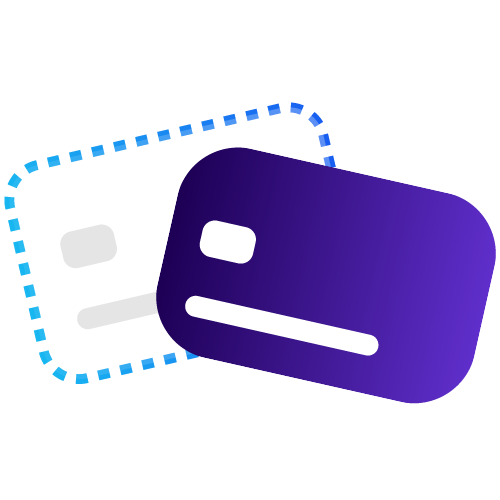 Karty wirtualne i fizyczne z Twoim brandingiem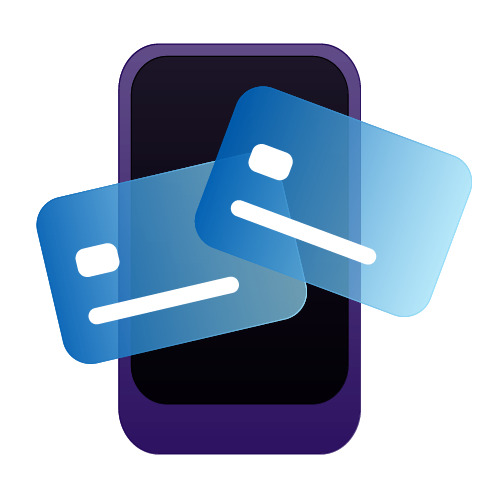 Opcje płatności Visa, Mastercard, Portfel Google i Apple Pay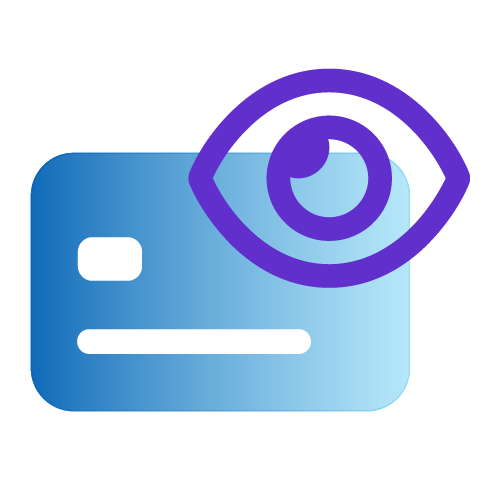 Widoczność i kontrola wydatków
Funkcje
Kompleksowa usługa, nie wymagająca integracji z istniejącymi systemami.
Interfejsy API do integracji z istniejącą platformą
Natychmiastowe wydawanie kart
Błyskawiczne i grupowe doładowania kart
Skontaktuj się
Wyślij nam wiadomość wypełniając formularz, a my skontaktujemy się z Tobą tak szybko, jak to możliwe.

Jeśli Twoja sprawa wymaga pilnej uwagi, zadzwoń pod numer +44 20 380 750 50, aby połączyć się z biurem obsługi klienta.