Jednorazowe lub wielokrotnego użytku karty upominkowe, które Twoi klienci mogą podarować rodzinie i przyjaciołom, lub których można użyć do zwrotu kosztów produktów, rekompensaty za opóźnienia w podróży, motywacji klientów.
DiPocket to korzystne pod względem kosztów i usprawnione rozwiązanie do wydawania kart podarunkowych z unikalnymi projektami, które pozwolą na zwiększenie świadomości Twojej marki. Nasz panel administracyjny zapewnia pełną przejrzystość wydatków w czasie rzeczywistym.
Obsługiwane płatności




Wymagania i rozwiązania
Trzymaj klientów blisko
Musisz sprawić, by klienci wracali do Twojego centrum handlowego lub sklepu internetowego
Karty podarunkowe z logo Twojej marki.
Fizyczne lub wirtualne karty podarunkowe z Twoim brandingiem do wykorzystania tylko w Twoich sklepach, bez kłopotów i ryzyka regulacyjnego związanego z zastrzeżonymi rozwiązaniami.
Skoncentruj się i kontroluj.
Chcesz skupić się na tym, gdzie karty podarunkowe mogą być używane, oraz utrzymać pełną kontrolę nad tym procesem.
Ogranicz użycie
Ogranicz sklepy, a nawet asortymenty produktów, w których odbiorcy mogą wydawać karty podarunkowe, z opcją uzyskania prowizji od sklepów, w których są używane.
Uniwersalne rozwiązanie kart podarunkowych
Musisz oferować karty podarunkowe, których można używać w dowolnym miejscu
Używaj wszędzie
Twoje karty będą akceptowane przez każdego sprzedawcę korzystającego z kart Mastercard i Visa, a Ty będziesz mieć dostęp do danych transakcji w czasie rzeczywistym w celu zarządzania kosztami
Korzyści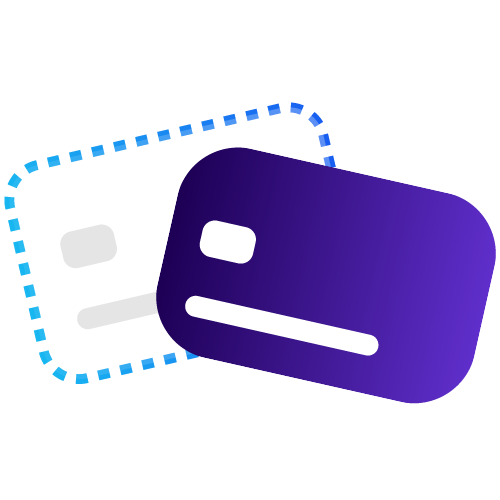 Karty wirtualne i fizyczne z Twoim brandingiem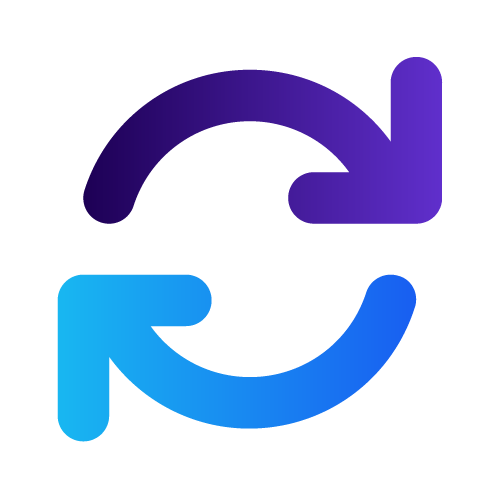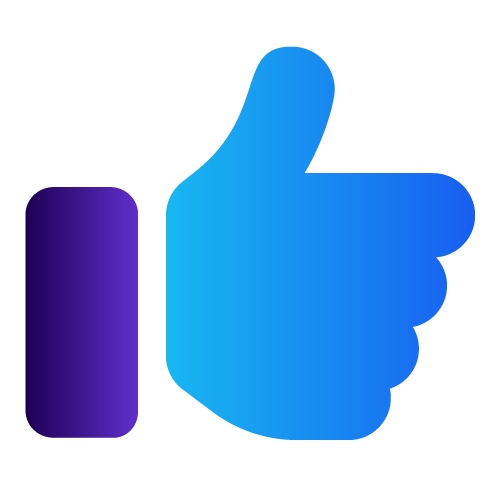 FUNKCJE
Kompleksowe rozwiązanie bez konieczności integracji
Interfejsy API do integracji z istniejącą platformą
Karty wydawane natychmiastowo
Szybkie i masowe doładowania
Niestandardowe projekty kart
Skontaktuj się
Wyślij nam wiadomość wypełniając formularz, a my skontaktujemy się z Tobą tak szybko, jak to możliwe.

Jeśli Twoja sprawa wymaga pilnej uwagi, zadzwoń pod numer +44 20 380 750 50, aby połączyć się z biurem obsługi klienta.