Single-load or reloadable gift cards that your customers can give to family and friends, or you can use for product rebates and refunds, compensation for travel delays and client incentives.
DiPocket is the cost-effective, streamlined way to issue gift cards with bespoke designs to raise your brand awareness. Our admin portal gives you full visibility of real-time spend.
Supported Payments




Requirements and Solutions
Keep customers close
You need to keep your customers coming back to your shopping centre or online marketplace
Branded gift cards
Branded physical or virtual gift cards to be spent only in your stores, without the hassle and regulatory risks of proprietary solutions
Focus and control
You want to control where gift cards can be used
Limit use
Limit the outlets and even product ranges where recipients can spend gift cards, with an option for you to gain commission from the shops where they're used
Universal gift card solution
You need to offer gift cards that can be used anywhere
Use everywhere
Your cards will be accepted by every retailer using Mastercard and Visa, and you will have access to real-time transaction data for cost management
Benefits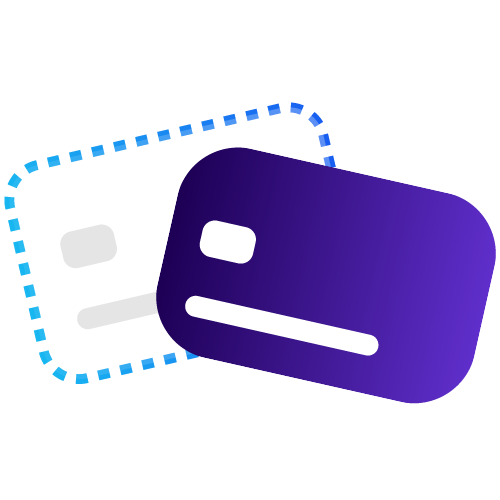 Branded virtual and physical cards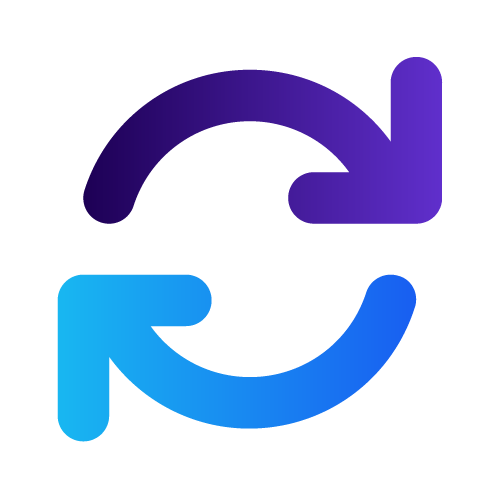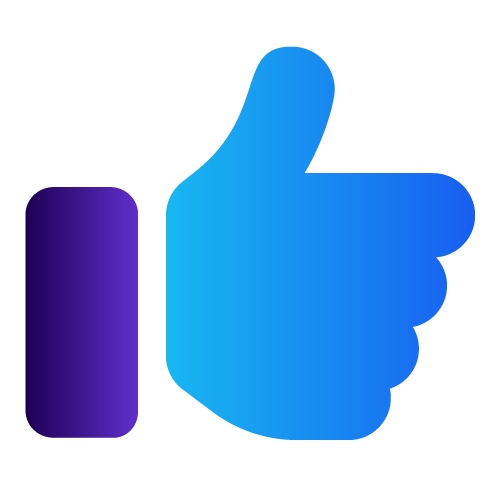 FEATURES
Fully managed solution without integration
APIs for integration with your existing platform
Real-time and batch top-ups
Get In Touch
Please send us a message by completing the form and we will get back to you as soon possible.

Alternatively please call +44 20 380 750 50 to speak to a member of the team if your requirement is more urgent.