A ready-made outsourcing solution for financial institutions that want to enrich their offer with cards and virtual IBAN numbers.
You don't have to wait for the complex process of obtaining a Bank Identification Number (BIN) to work with Mastercard or Visa – we can sponsor you because we are already approved as one of the main members.

And as SEPA and SWIFT members with a strong network of partner banks, we provide a turnkey solution.
Supported payments




Requirements and solutions
Hassle-free issuance of your own cards
You need to save time and money without compromising on quality and image
Launch in just 3 months
Outsourcing to DiPocket experts avoids the costs, delays and learning curve that you would have to incur by pursuing your own main program membership. We can sponsor you as an Associate Member so that you are the issuer
Offer IBAN numbers, local and international money transfers
You need IBANs for your customers and fast and economical payments

Agency banking solutions and more
Issue IBANs, make and receive local and international payments – via ACH, as well as card-to-account and account-to-card – with DiPocket's payment APIs. With Moneysend and VISA Direct coming soon, you can offer your customers a full range of options
Know that you are safe
You need to know that you minimize the risk of fraud and money laundering
Risk management
Our payment solutions come with integrated transaction fraud monitoring and AML control. You can assure your regulator that you are in good hands
Benefits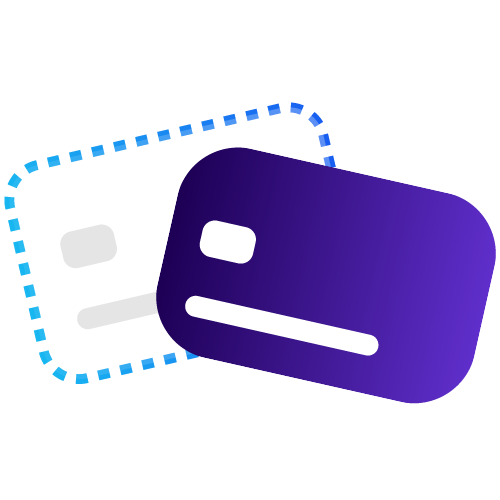 Branded virtual and physical cards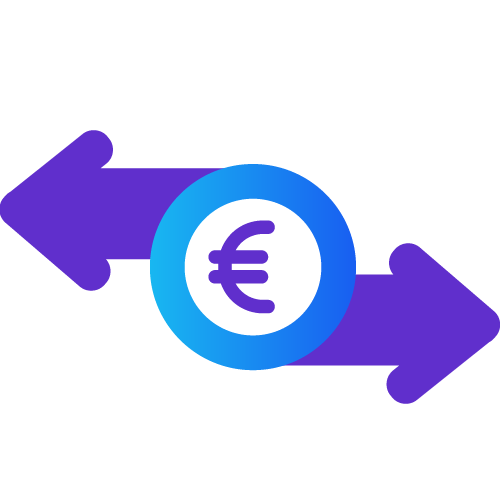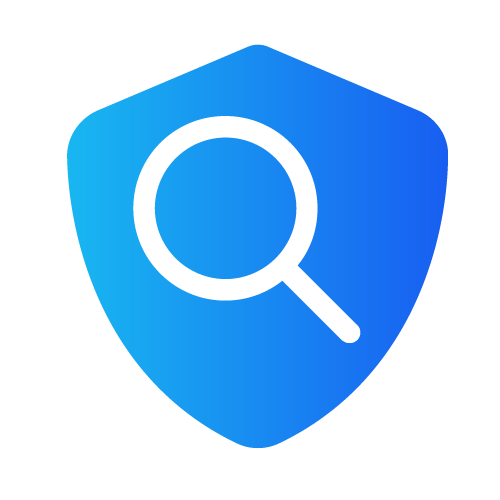 Fraud monitoring and anti-money laundering
FEATURES
Outsourcing of turnkey solutions
APIs to integrate with your existing platform
Immediate issuing of cards with the possibility of tokenization
Get in touch
Send us a message by filling out the form and we will contact you as soon as possible.

If your case requires urgent attention, call +44 20 380 750 50 to speak with a member of the team.