A white-label card-issuing and payment solution to streamline your disbursements.
DiPocket is the simple and cost-effective way to issue funds for payroll, expense management, gift incentives and more.

You benefit from an administrative portal for your team and bespoke branded interfaces for your cardholders, giving you full control over spend and raising brand awareness.
Supported Payments




Requirements and Solutions
Quickly issue funds
You need to issue funds to customers, employees, affiliates or clinical trial participants
Your own pre-paid cards
Distribute pre-paid physical or virtual cards with your own branding to recipients in multiple countries and in local currency, even if they don't have a bank account
Control and visibility
You need to control spend and have visibility as to what individuals are buying
Prevent fraud
Full control with usage restrictions to prevent misuse of funds, including spend limited to specific merchants and category codes, and total visibility in real time
Reduce costs
You need to reduce administrative costs and eliminate manual processes
Powerful portal
A powerful portal streamlines all disbursements and can top up cards automatically
Benefits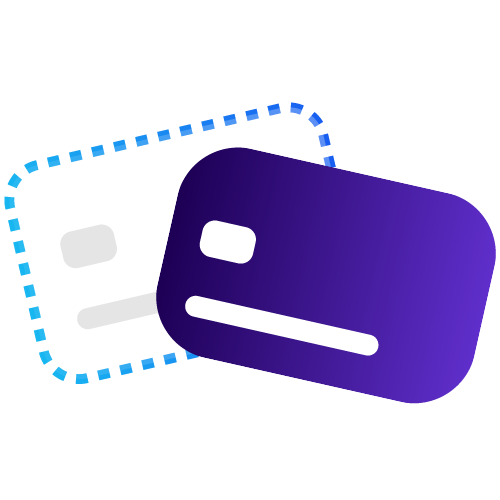 Branded virtual and physical cards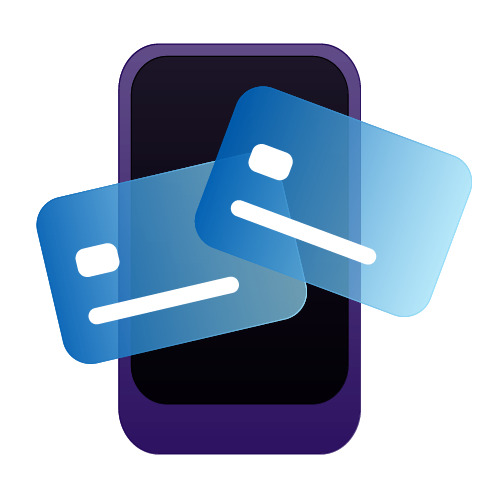 Visa, Mastercard, Google Wallet and Apple Pay payment options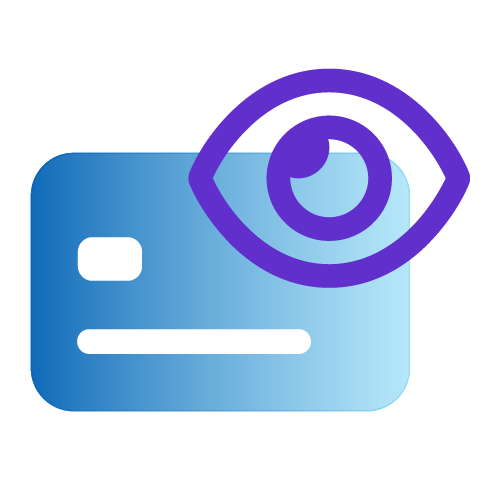 Visibility and control of spend
FEATURES
Fully managed solution without integration
APIs for integration with your existing platform
Real-time and batch top-ups
Get In Touch
Please send us a message by completing the form and we will get back to you as soon possible.

Alternatively please call +44 20 380 750 50 speak to a member of the team if your requirement is more urgent.