Streamline your event by removing cash.
DiPocket is an easy and economical way to set up a cashless system. Use standard vPOS terminals and custom branded interfaces for your customers. Give them full control over spending and increase awareness of your brand.
Supported payments




Requirements and solutions
Reducing costs
You need to eliminate cash handling costs (paying tellers, collecting, counting and safely transporting to the bank)
Cashless
Prepaid physical or virtual cards, wristbands or bracelets that participants can top up online or onsite
Use existing terminals
You do not need dedicated terminals or specialized equipment
Based on Mastercard and Visa
Our system is based on Mastercard and Visa cards, so there is no need to install special vPOS terminals and/or staff training, just use what you already have
Increase revenue
You need to keep the queues moving and eliminate staff cheating – keep your customers happy while earning more
Make your life easier
Participants can cut down on their spending (by leaving their bank card securely at home), parents can top up their kids, and foreign visitors can avoid fees charged by their bank. All this while queues move at lightning speed and you are protected from fraud
Benefits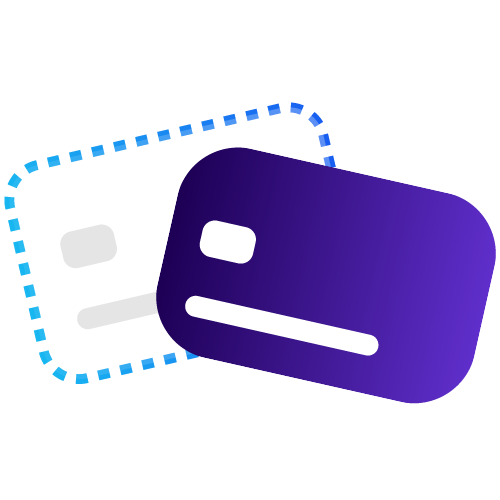 Branded Virtual and physical cards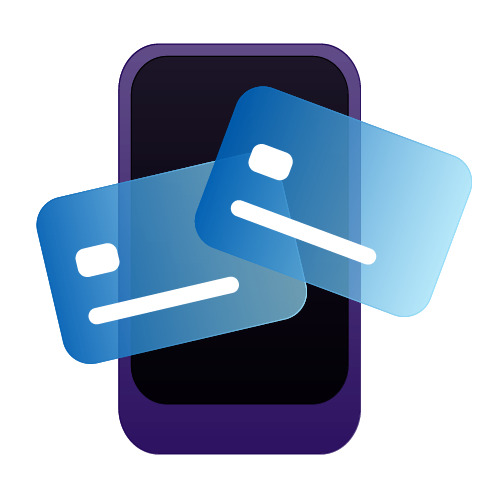 Mastercard, Visa, Google Wallet and Apple Pay options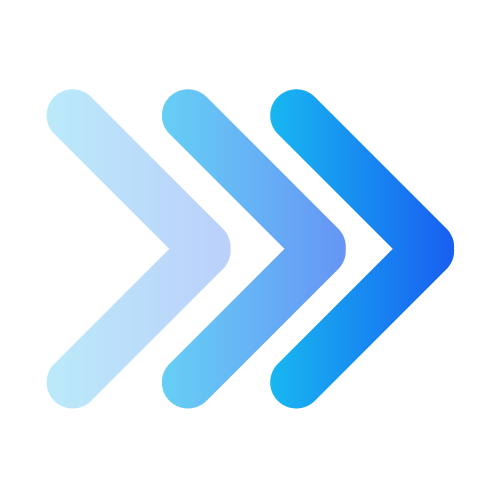 Reduce queues while speeding up sales
FEATURES
A fully managed solution without integration
Optional APIs to integrate with your existing platform
On-the-spot top-ups in real time
Get in touch
Send us a message by filling out the form and we will contact you as soon as possible.

If your case requires urgent attention, call +44 20 380 750 50 to speak with a member of the team.