Usprawnij swoje wydarzenie, usuwając gotówkę.
DiPocket to prosty i ekonomiczny sposób na wprowadzenie systemu bezgotówkowego. Wykorzystaj standardowe terminale vPOS oraz spersonalizowane interfejsy z Twoim logo, aby dać klientom pełną kontrolę nad wydatkami i zwiększyć rozpoznawalność swojej marki.
Obsługiwane płatności




Wymagania i rozwiązania
Redukcja kosztów
Musisz wyeliminować koszty obsługi gotówki (opłacanie kasjerów, zbieranie, liczenie i bezpieczny transport do banku)
Bezgotówkowo
Przedpłacone fizyczne lub wirtualne karty, opaski na rękę lub bransoletki, które uczestnicy mogą doładować online lub na miejscu
Użyj istniejących terminali
Nie potrzebujesz dedykowanych terminali ani specjalistycznego sprzętu
W oparciu o Mastercard i Visa
Nasz system oparty jest o karty Mastercard i Visa, więc nie ma potrzeby instalowania specjalnych terminali vPOS i/lub szkolenia personelu, wystarczy wykorzystać to, co już masz.
Wzrost przychodów
Musisz utrzymywać kolejki w ruchu i eliminować oszustwa personelu – uszczęśliwiaj klientów, jednocześnie zarabiając więcej
Ułatw sobie życie
Uczestnicy mogą ograniczyć swoje wydatki (pozostawiając bezpiecznie kartę bankową w domu), rodzice mogą doładować karty swoich dzieci, a zagraniczni goście mogą uniknąć opłat pobieranych przez ich bank. Wszystko to w czasie, gdy kolejki przesuwają się błyskawicznie, a Ty jesteś chroniony przed oszustwami
Korzyści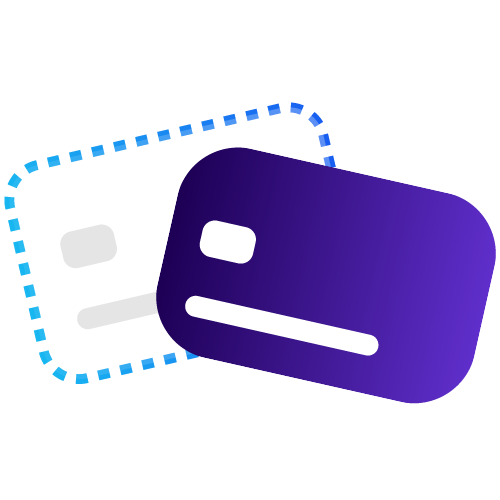 WIrtualne i fizyczne karty z Twoim brandingiem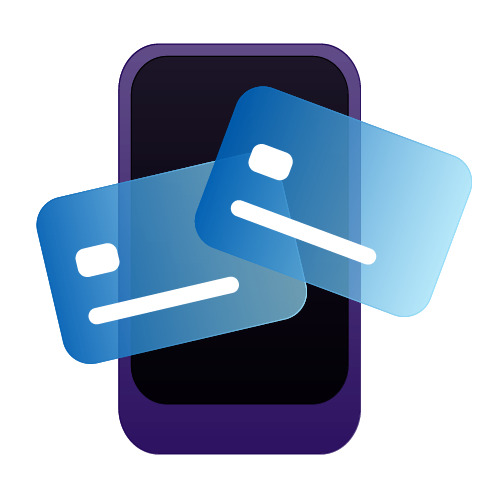 Opcje Mastercard, Visa, Portfel Google i Apple Pay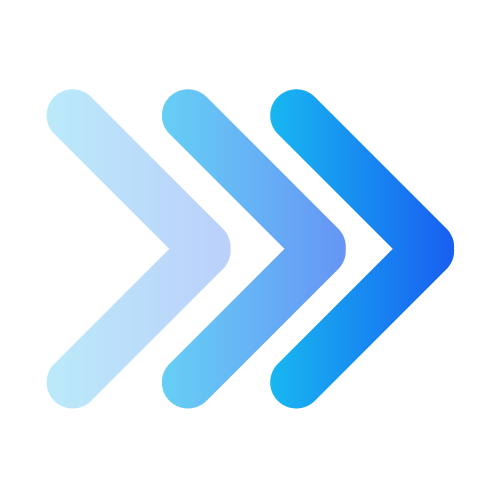 Zmniejsz kolejki, jednocześnie przyspieszając sprzedaż
FUNKCJE
W pełni zarządzane rozwiązanie bez integracji
Opcjonalne interfejsy API do integracji z istniejącą platformą
Doładowania na miejscu w czasie rzeczywistym
Niestandardowe projekty kart
Skontaktuj się
Wyślij nam wiadomość wypełniając formularz, a my skontaktujemy się z Tobą tak szybko, jak to możliwe.

Jeśli Twoja sprawa wymaga pilnej uwagi, zadzwoń pod numer +44 20 380 750 50, aby połączyć się z biurem obsługi klienta.