Rozwiązanie do wydawania kart i dokonywania płatności online dla pożyczkodawców, umożliwiające prostsze przekazywanie środków.
DiPocket to prosty i ekonomiczny sposób udzielania pożyczek.

Prosta integracja API, błyskawiczne wydawanie kart z Twoją marką, sponsorowanie BIN oraz dodatkowe rozwiązania do zarządzania wypłatami i spłatami pożyczek.
Obsługiwane płatności




Wymagania i rozwiązanie
Szybko wypłacaj środki
Musisz błyskawicznie wypłacać pożyczki swoim klientom.
Twoje własne karty przedpłacone
Dystrybuuj przedpłacone karty fizyczne lub wirtualne z własną marką do odbiorców w wielu krajach i w lokalnej walucie, nawet jeśli nie mają konta bankowego


Kontrola i przejrzystość
Potrzebujesz przejrzystości, aby monitorować i analizować wydatki Twoich pożyczkobiorców.
Ogranicz ryzyko niewywiązania się z umowy
Pełna kontrola z ograniczeniami użytkowania, aby zapobiec nadmiernym wydatkom i niewypłacalnościom, w tym wydatki ograniczone do określonych sprzedawców i kodów kategorii oraz dostęp do danych transakcji w czasie rzeczywistym
Bezproblemowa integracja
Potrzebujesz szybkiej i prostej integracji, aby efektywnie obsługiwać klientów, zapewniając jednocześnie bezproblemową obsługę
Standardowe interfejsy API
Potężny zestaw interfejsów API umożliwia przyspieszenie czasu wprowadzenia na rynek i zmniejszenie ryzyka związanego z projektem, przy jednoczesnym korzystaniu z niezrównanego doświadczenia naszego zespołu
Korzyści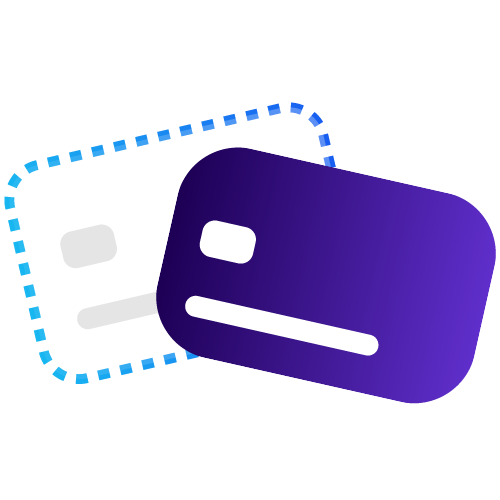 Karty wirtualne i fizyczne z Twoim brandingiem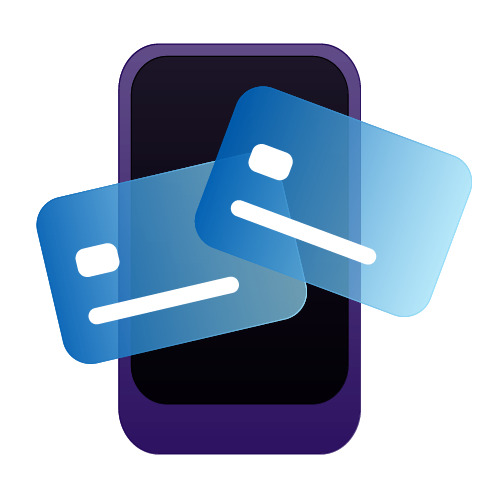 Opcje płatności Visa, Mastercard, Portfel Google i Apple Pay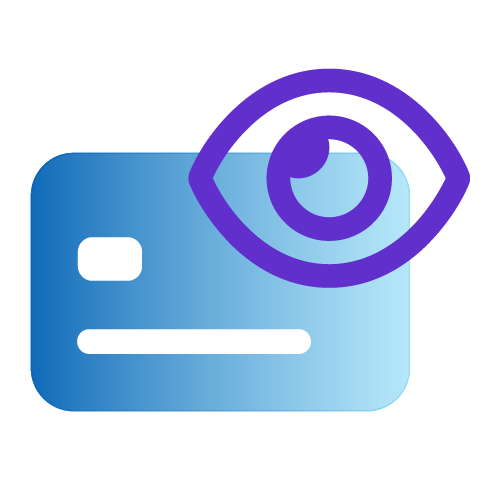 Przejrzystość i kontrola wydatków
Atuty
W pełni zarządzane rozwiązanie bez integracji
Interfejsy API do integracji z istniejącą platformą
Karty wydawane natychmiastowo
Doładowania w czasie rzeczywistym i partiami
Niestandardowe projekty kart
Skontaktuj się
Wyślij nam wiadomość wypełniając formularz, a my skontaktujemy się z Tobą tak szybko, jak to możliwe.

Jeśli Twoja sprawa wymaga pilnej uwagi, zadzwoń pod numer +44 20 380 750 50, aby połączyć się z biurem obsługi klienta.