Twoje gotowe rozwiązanie do wydawania kart i wypłacania środków
DiPocket to czołowy dostawca wypłat korporacyjnych i rozwiązań płatniczych, posiadający licencję na prowadzenie działalności zarówno w Europejskim Obszarze Gospodarczym, jak i w Wielkiej Brytanii.

Dzięki wykorzystaniu naszego członkostwa w systemach Mastercard i Visa oraz platformy technologicznie zaawansowanej, dostarczamy gotowe rozwiązania, które spełniają Państwa wymagania z wykorzystaniem Państwa marki. Nasza oferta obejmuje wydawanie i przetwarzanie kart, wypłatę funduszy i pożyczek, sponsoring numerów BIN, benefity dla pracowników, karty podarunkowe oraz organizację wydarzeń bezgotówkowych.

My wykonaliśmy ciężką pracę, dzięki czemu Państwo już nie muszą.
Poznaj nasz
zespół
Zatrudniając ponad 100 osób, mamy wszystkie kompetencje i zasoby, aby dostarczać najnowocześniejsze rozwiązania w zakresie wypłat i płatności, pozostając jednocześnie wystarczająco małymi i elastycznymi, aby świadczyć usługi na najwyższym poziomie. Poniżej znajdują się członkowie naszego wyższego kierownictwa i zespołów obsługi klienta.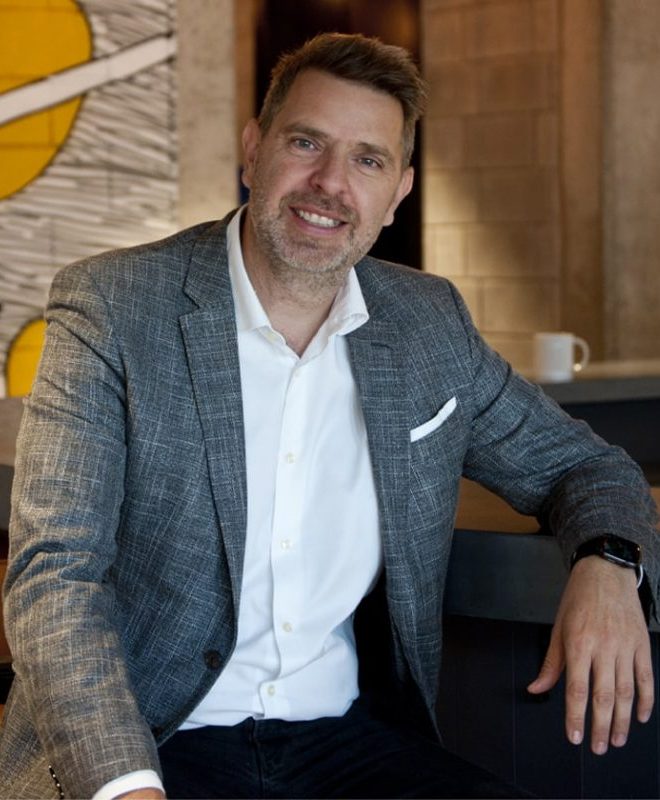 Zoltán Illés
Członek Zarządu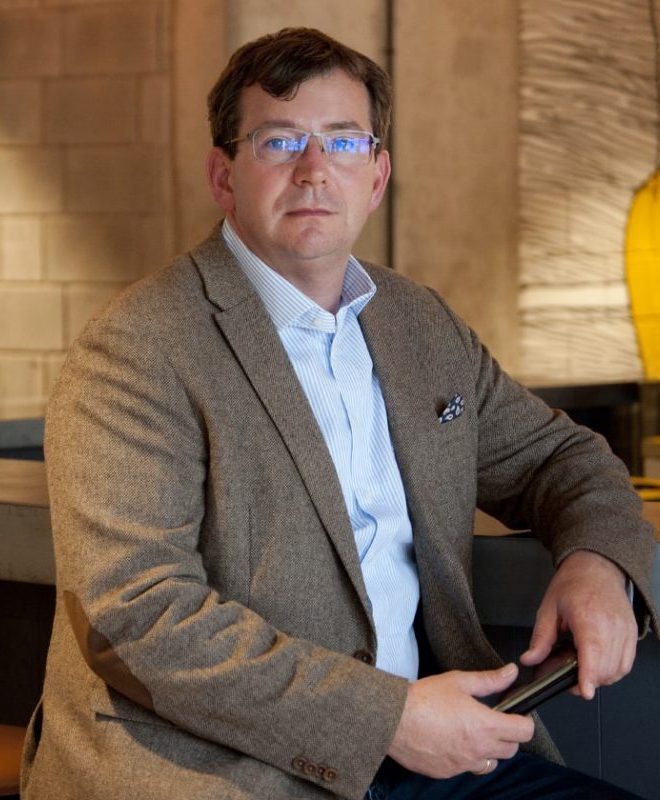 Gabor Burchner
Członek Zarządu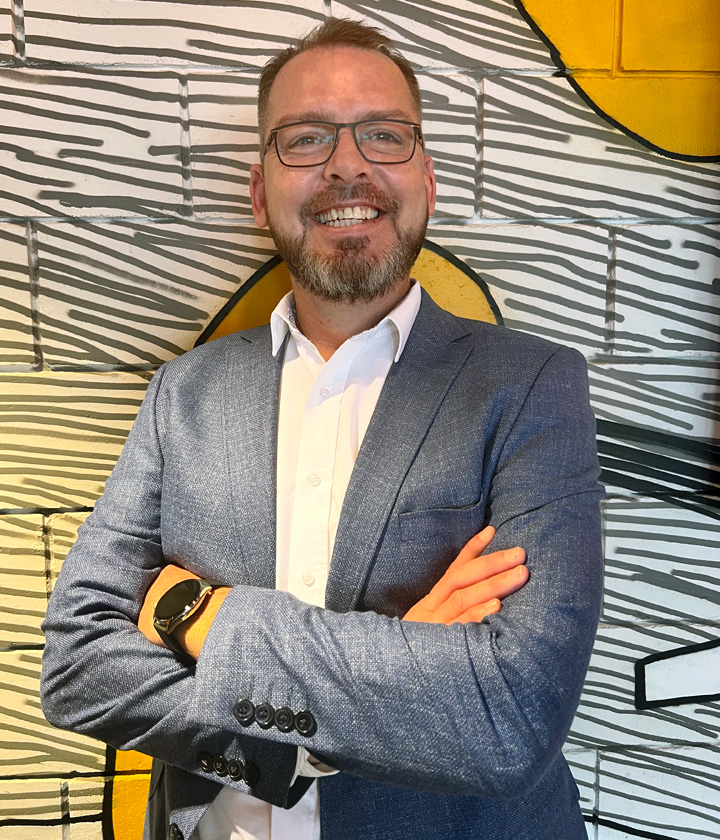 John Waterhouse
Chief Information Officer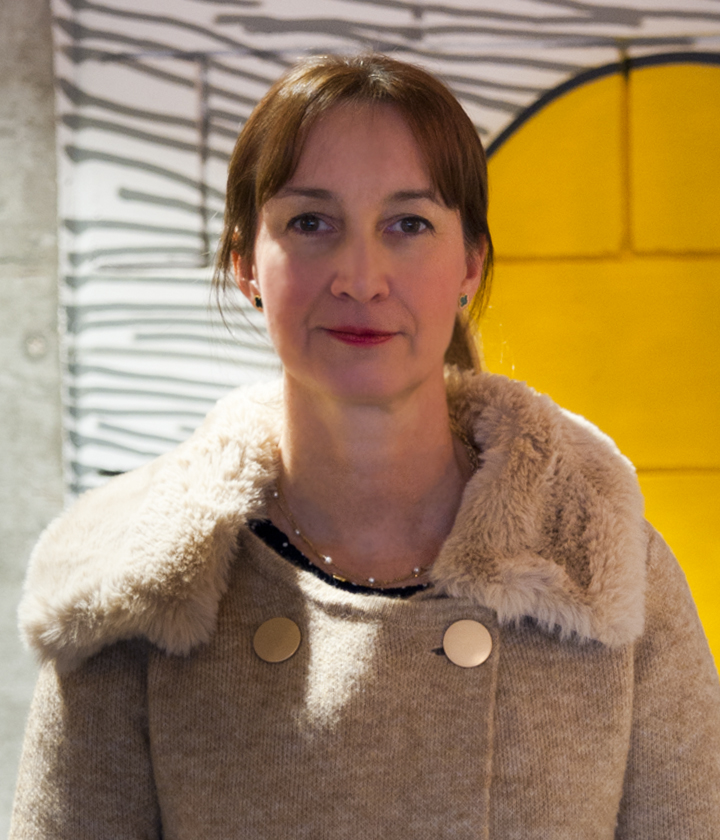 Fiona Woolfe
Kierownik Działu Prawnego i Zgodności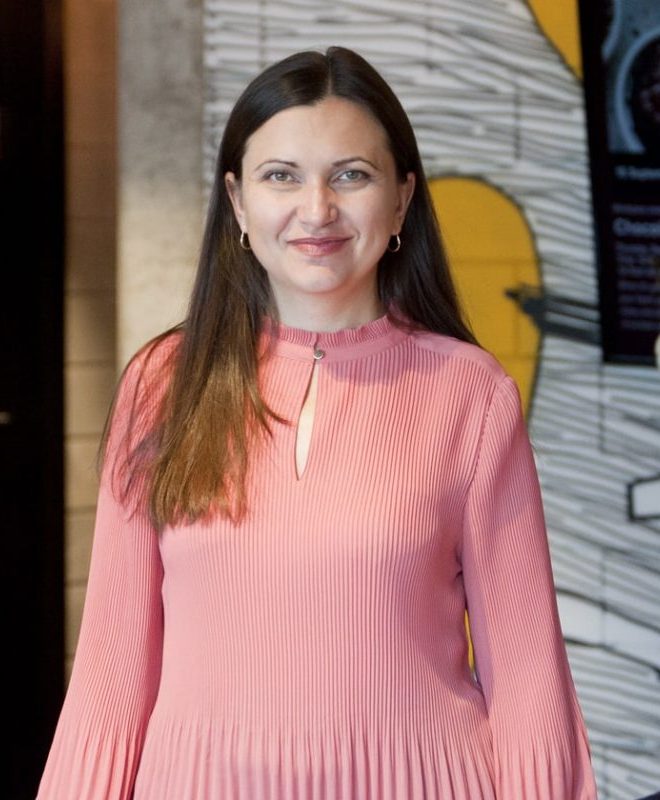 Tatiana Levandovska
Szef finansowy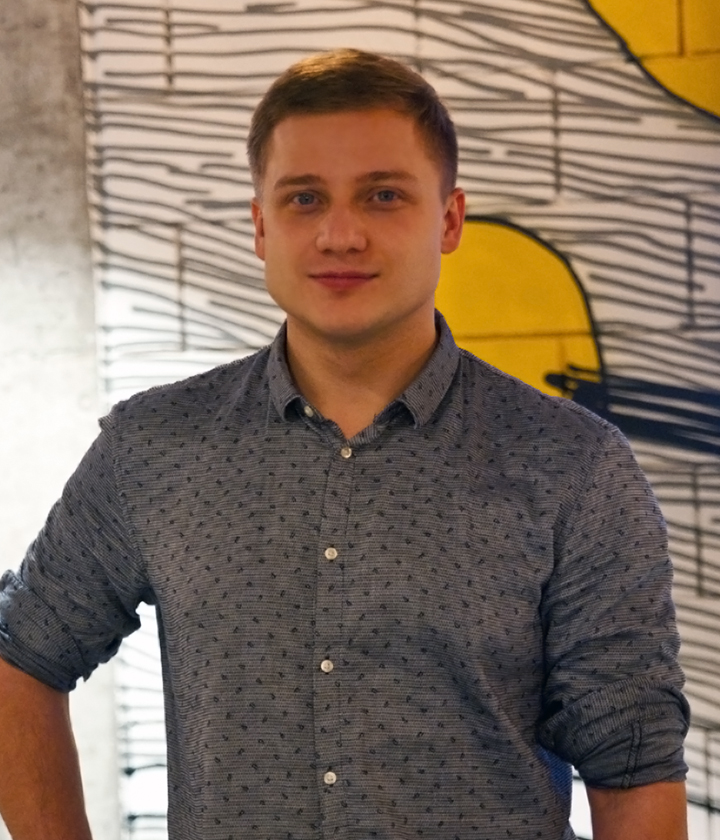 Mantas Birgėla
AML LEAD – MLRO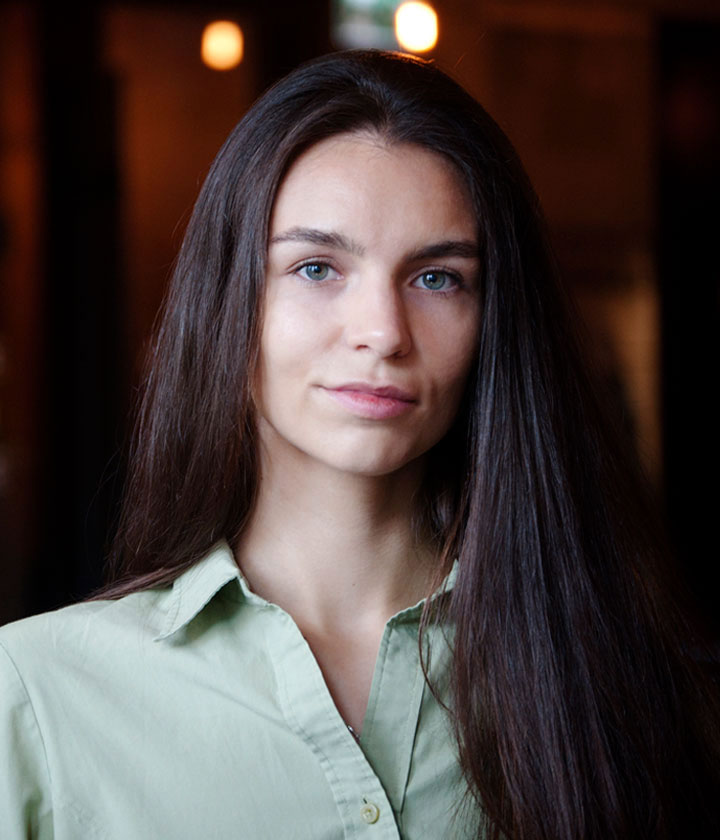 Iryna Romanenko
Lider Zespołu Obsługi Klienta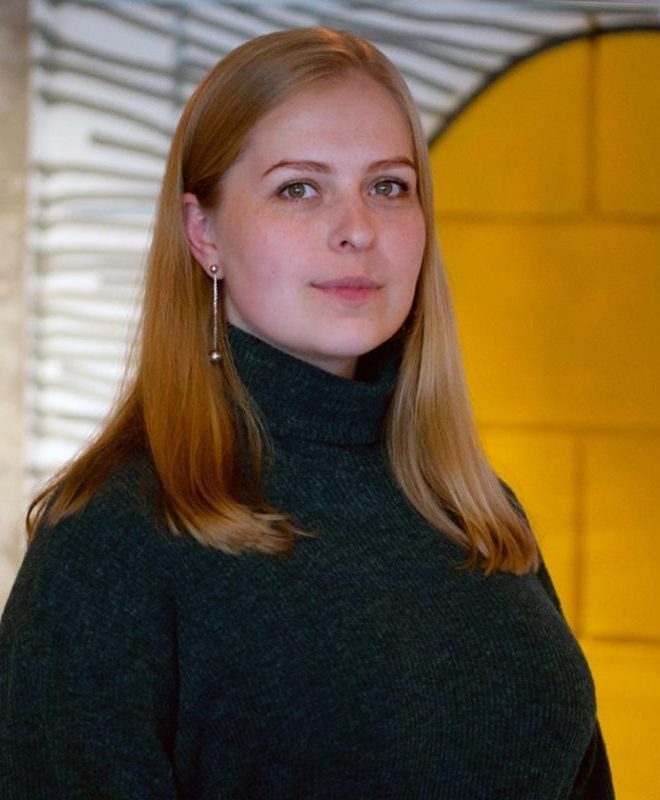 Mariia Medyntseva
Kierownik ds. Wdrożeń u Klienta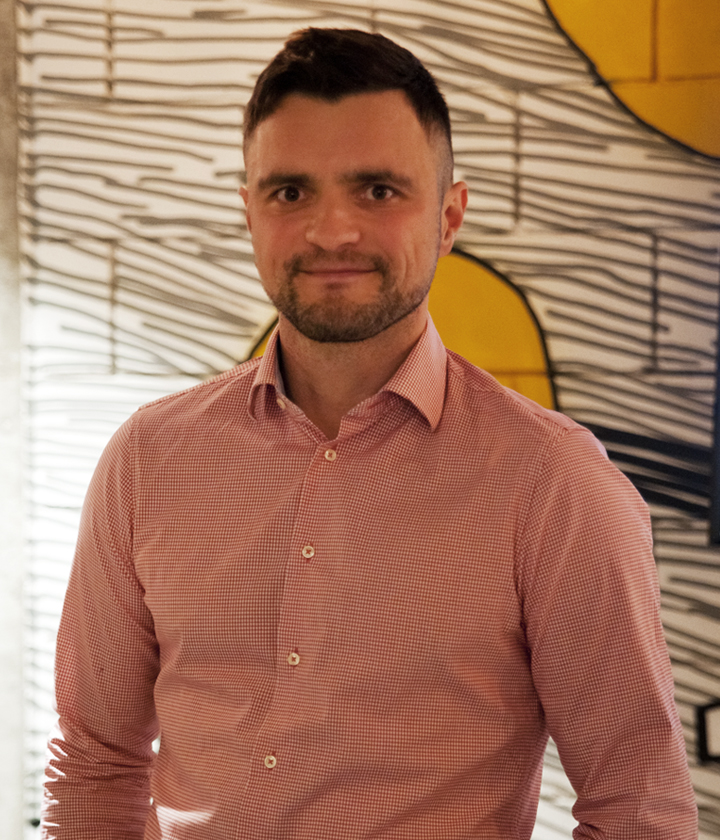 Tomas Samoska
Kierownik ds. Rozwoju Produktu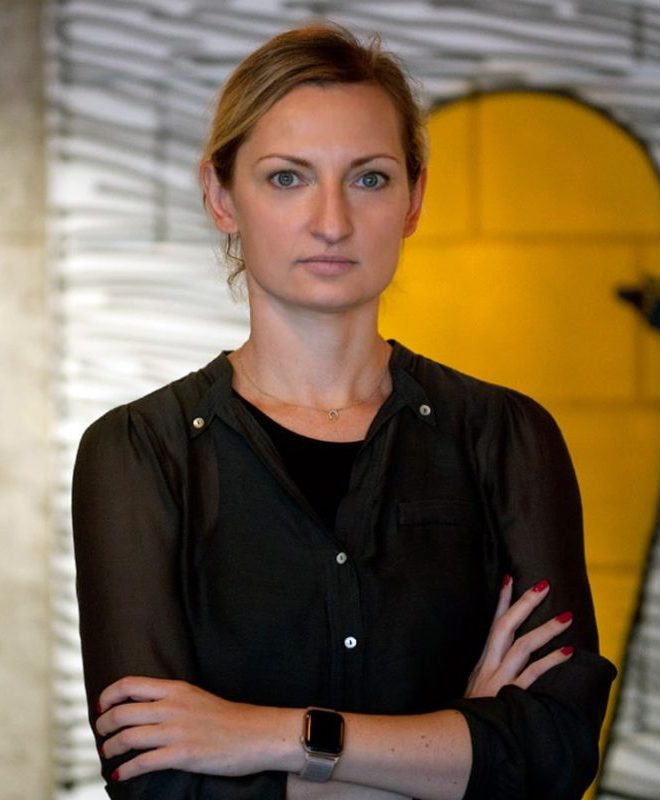 Katarzyna Kontek
Lider Zespołu Zarządzania Kontem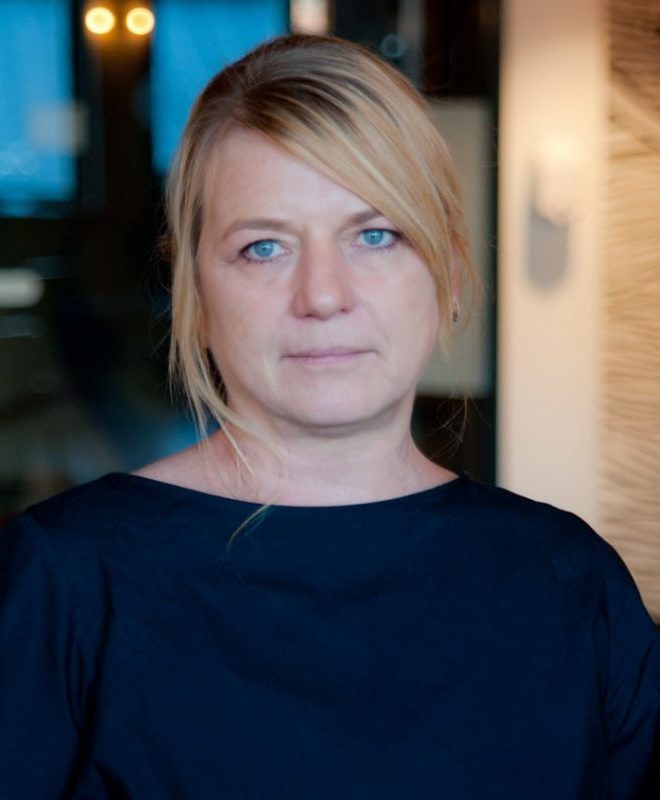 Maria Berkan
Starszy Account Manager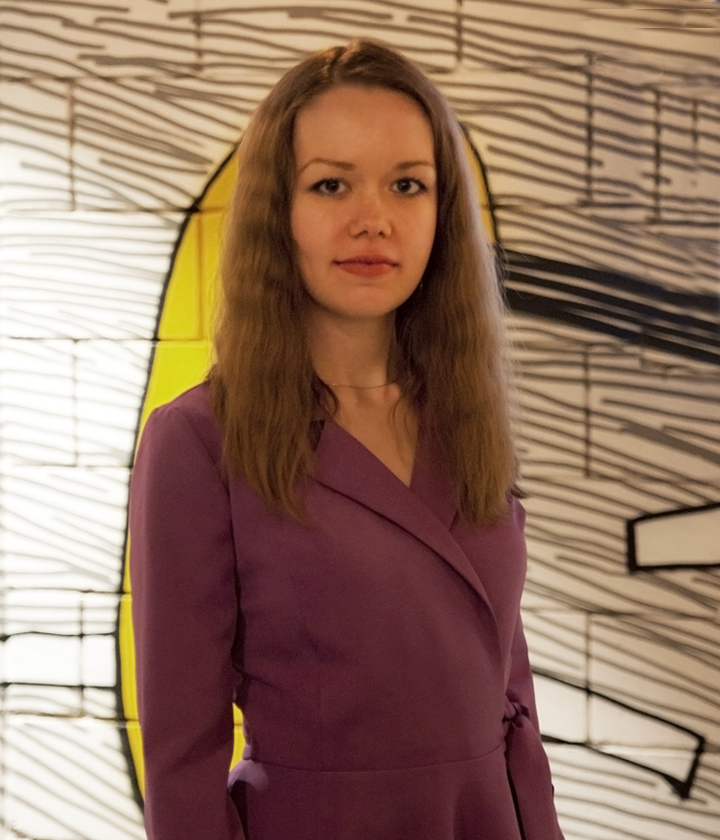 Maria Mushkovska
Starszy Account Manager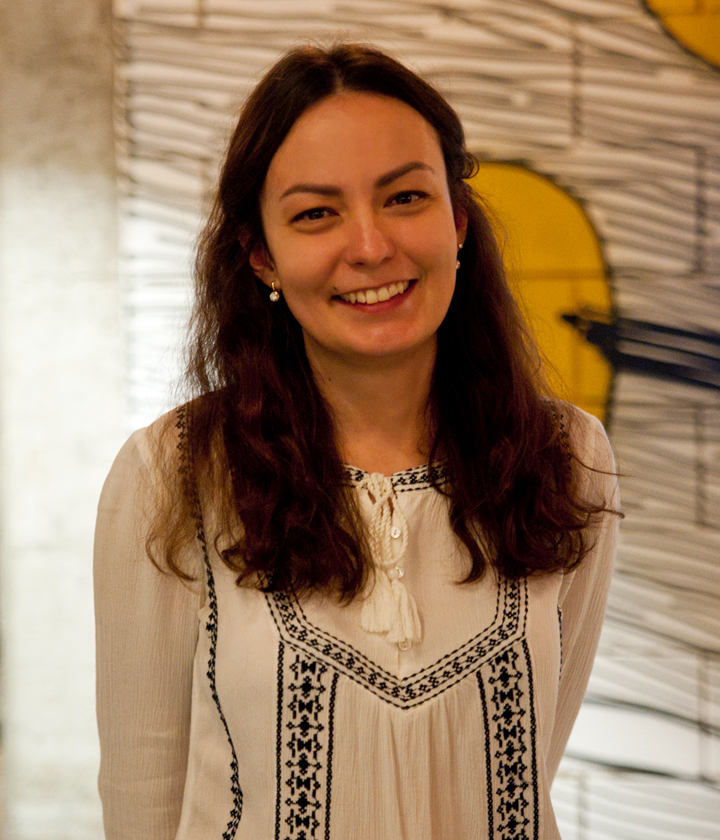 Maria Belik
Specjalista ds. kart
Skontaktuj się
Wyślij nam wiadomość wypełniając formularz, a my skontaktujemy się z Tobą tak szybko, jak to możliwe.

Jeśli Twoja sprawa wymaga pilnej uwagi, zadzwoń pod numer +44 20 380 750 50, aby połączyć się z biurem obsługi klienta.