WHERE TO PAY WITH APPLE PAY?
You can pay with Apple Pay wherever contactless payments are accepted. Check if one of the following symbols is shown on the terminal: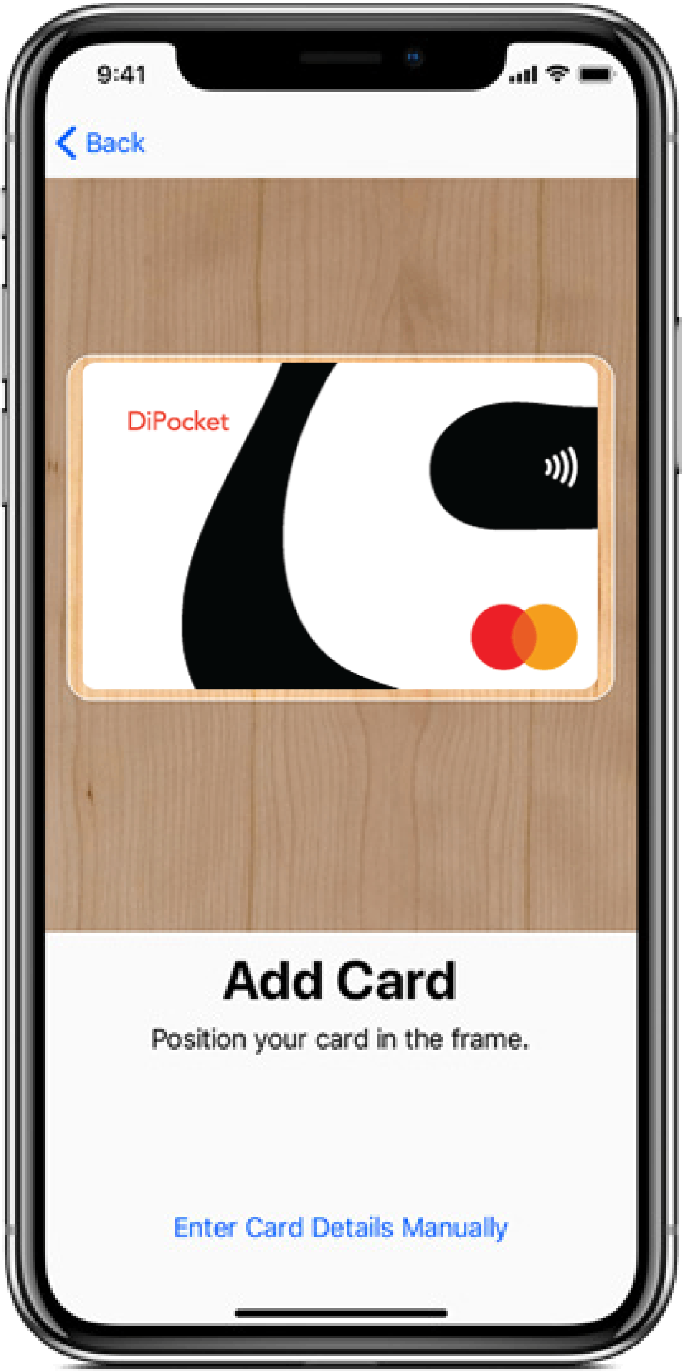 How to add a DiPocket card to Apple Pay
On iPhone – open the Wallet application and press the "+" sign in the upper right corner
If you're using Apple Watch, open the Apple Watch app on a paired iPhone and select "Wallet & Apple Pay", then select "Add a card" option
Check how to add a card: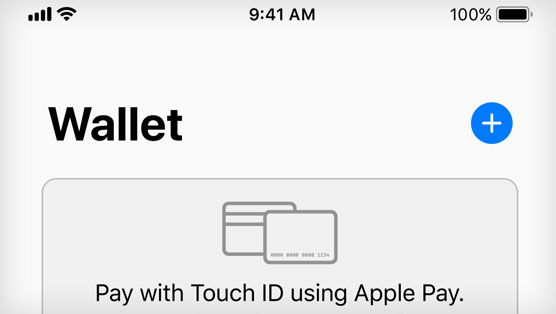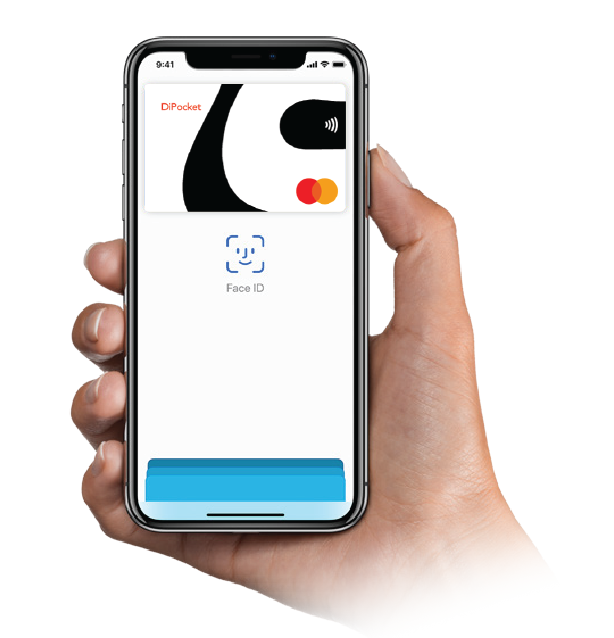 How to pay with Apple Pay
Apple Pay is the easiest way to pay in stores, in apps and online with your iPhone, Apple Watch, iPad or Mac. With Apple Pay, you can pay quickly and safely using the devices you use every day.
Check how to pay in stores: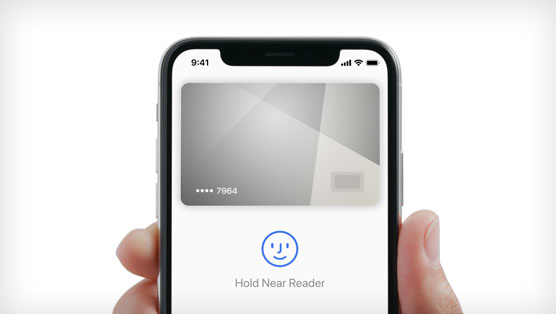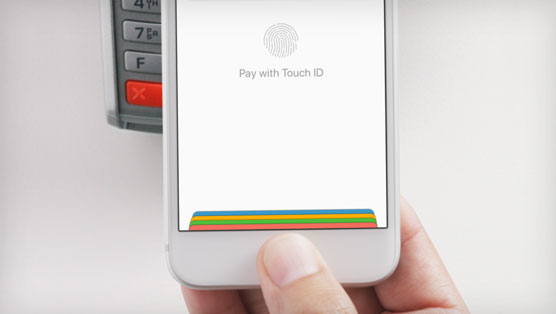 SECURITY
When you pay with Apple Pay, your card number is not shared with the merchant.
We use a virtual card number to protect your data.
When you make a purchase, you'll see a payment confirmation with information about the transaction location and the name and number of the merchant.
This makes it easy to detect any suspicious payment.