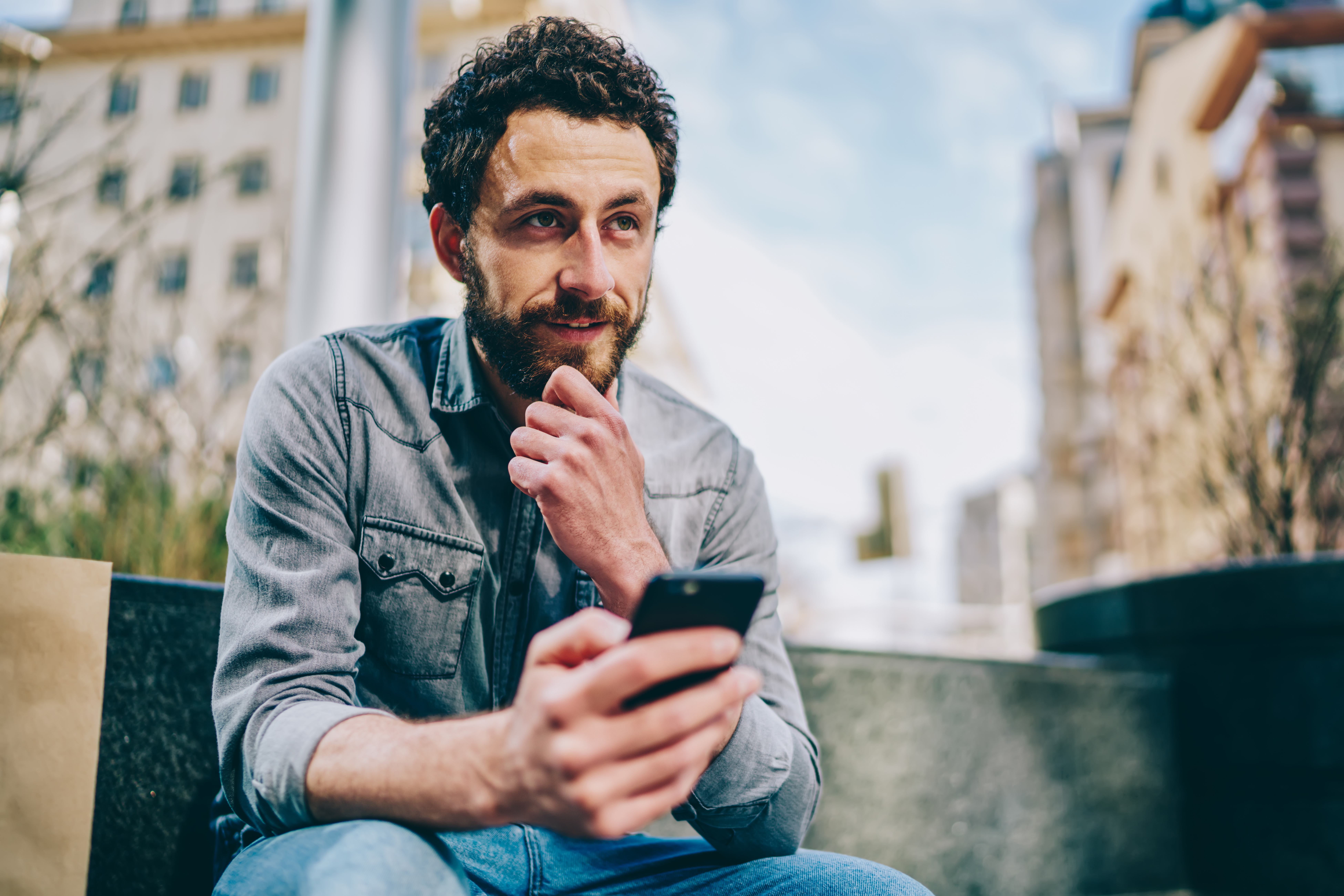 All you need to manage your money, in a single app
We combined the best payment products and services you can find in banks and in specialised apps. This includes Mastercard® and VISA® prepaid debit cards, our DiP app, festival payment bands and mobile payments with Google Wallet™ and Apple Pay™ – fast and simple ways to pay with your phone!
Cheap
Enjoy great exchange rates when you travel or send money abroad
Fast
Make immediate, free transfers to other DiPocket customers across Europe
Convenient
Always have access to your money, wherever you are
Smart
Stay on top of your spend, don't spend your money on banking fees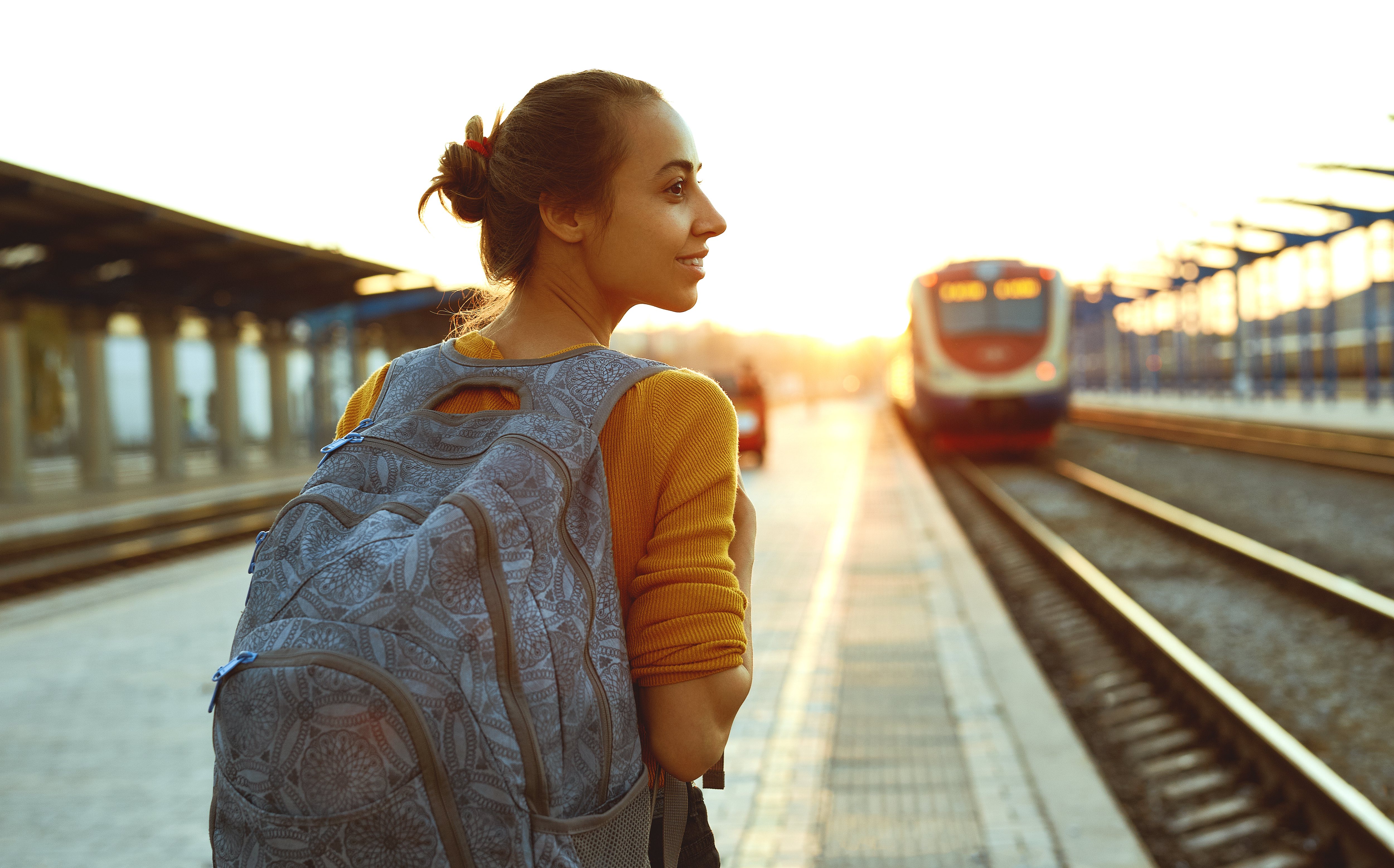 Travelling Abroad?
Why DiPocket?
Take advantage of great foreign exchange rates and low fees DiPocket App live notifications keep you informed of how much you have spent.

Always know how much money is on your account… and receive immediate, free money transfers from family or friends whenever you need it.

Download App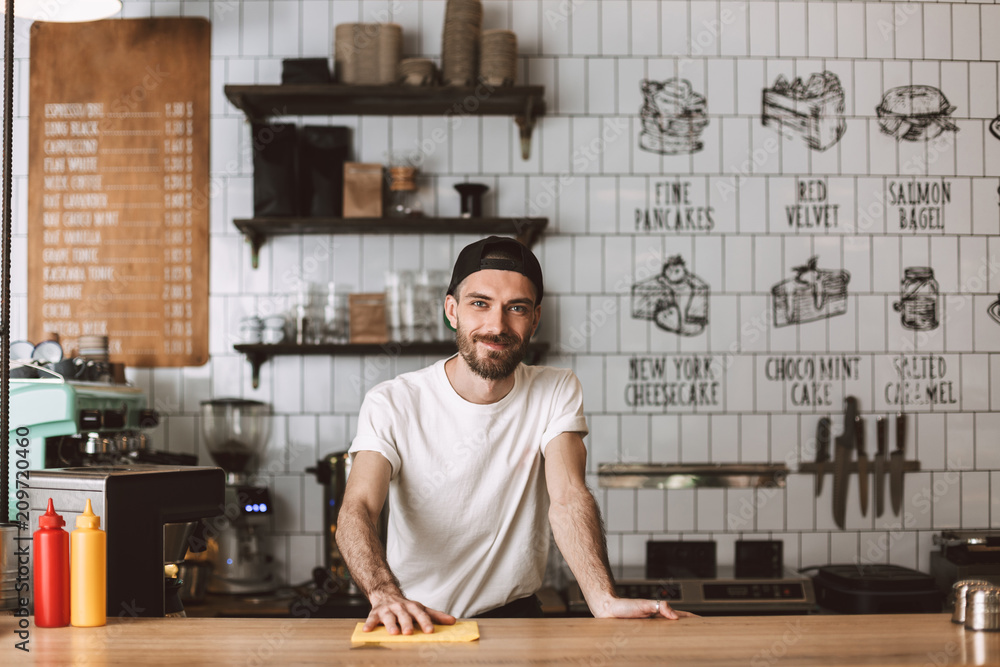 Living Abroad?
Why DiPocket?
Open an account in the currency of the country you moved to and get a matching Mastercard® or VISA® card.

Make and receive local payments (no need for a local bank account).

Make and receive international bank transfers at discounted fees.

Download App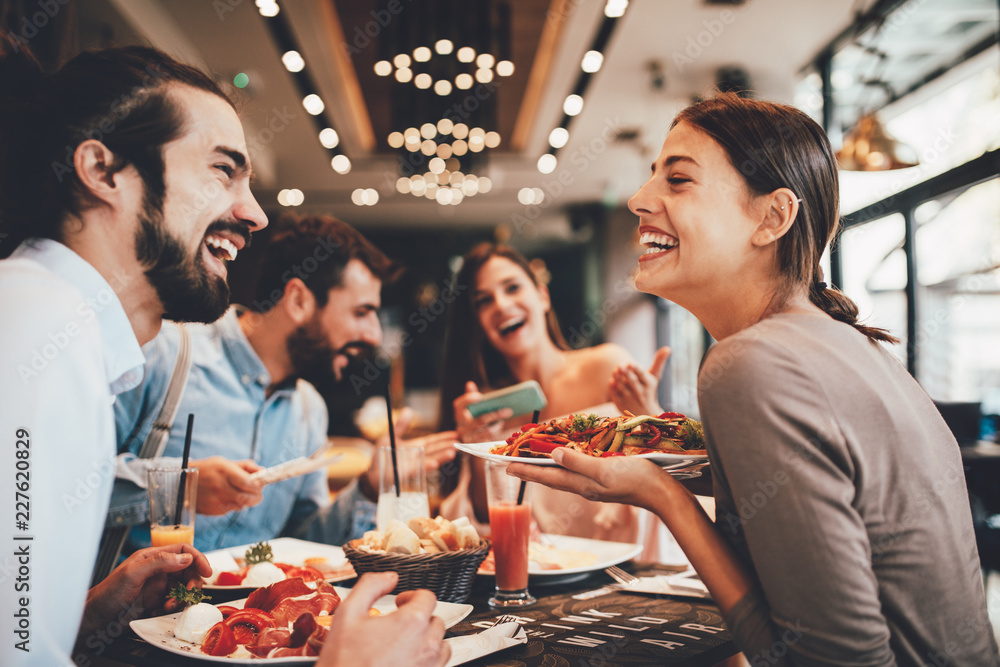 Sharing with friends and family?
Why DiPocket?
Sending money to friends and family is faster than sending an SMS ‐ perfect for sharing bills.

With DiPocket shared accounts ‐ also for teenagers ‐ family and flatmates finances have never been easier.

Immediate money transfers to other DiPocket customers – no need for banking details.

Download App
SECURITY



Regulatory Supervision
DiPocket is regulated by the Bank of Lithuania (Bol} and by the UK's FCA. We regularly report on our activity to both regulators and we must abide by all applicable financial regulation and customer protection laws.

In addition, as a Principal Member of Mastercard®, we are subject to Mastercard's rules of conduct and other operational rules.
Funds Safekeeping
As an Authorized E-Money Institution DiPocket is required to hold customer funds with banks, in special segregated accounts.

We hold your funds in stable European banks and we do not reinvest them. This means that DiPocket customer funds are protected from any claims against DiPocket
IT Security
Our systems are built following the strictest security standards, including the most sophisticated data encryption technology, to protect information travelling from the tips of your fingers to our server farm.

Our datacenters are geographically distributed and fully redundant, with 24/7 automated security monitoring. In addition, we regularly undergo external security scans and penetration tests. We never store the details of your payment cards
Back-Office Security
Our call center and back office operators are trained to recognize the social engineering tricks of those who'd like to learn about or access your account.

We make extensive use of technology – including face recognition and geolocation monitoring – to prevent financial fraud and impersonation
HOW TO
REGISTER
Verify your phone number and e-mail
Enjoy all the benefits of the App
FAQs
App services and functionalities
Account Top up
How do I top up my DiPocket account?

– You can top up your DiP account with a transfer from another bank: the details for local or international bank transfers to your DiPocket account in each currency can be found by going to Top Up → Bank and selecting the relevant currency.

You can easily copy the details by clicking on the Copy icon next to the corresponding account.

One important note: to receive a bank transfer, the sender must enter your cell phone number with the country code in the transfer title, for example: May 2022 Salary, +48555444333, Grocery Refund, 48720721700. The country code may or may not contain '+'.

– Add a card issued by another bank – for an immediate top-up.

From the Home screen, press "Top Up", select "3D Party Card" and enter the necessary details of the card you want to add in "Add new card".

You will also be able to scan the card number by clicking on the "Scan" icon. Note that the card must be issued in your name.

To top up your card, simply click "Top Up", select the card, enter the necessary details and confirm.

– Ask another DiPocket customer to transfer money to you with a "DiP transfer" – free and instant.


I am trying to add my XYZ bank card to My Wallet, but the app won't let me do that.

Unfortunately, some banks do not allow you to use your cards to transfer money to another card account. In such cases, the best solution is to bank transfer from your XYZ Bank account to your DiPocket account.

Card Payments
I have a problem with a card transaction. What should I do?

Contact our Customer Service Team and describe what happened, including as many details as possible. You can easily contact us via the App tapping Contact us or "Request a call" at the menu.

Why can't I make a transaction to another financial institution?

Such type of fund movements may be associated with money laundering and/or card fraud and we, as many other financial institutions, set up our authorization rules to decline them.

Cards are intended to make purchases or withdraw cash. Without going into too much detail, the effect of using cards to top up another card or to send money to another financial institution through a merchant transaction is that the link between source and destination of funds is lost.

Today I received a refund to my account, but I cannot use the funds. Why?

On the day of refund, the amount is immediately available for use only on the card on which the refund was received.

Due to the technical settings of the system, it is possible to send the refunded amount by bank transfer or DiP transfer, transfer to another sub-account or withdraw from an ATM only the next day (after 2 am).

SAFE USAGE OF THE MOBILE APP
DATA PROTECTION
How does DiPocket use my personal data?

We only use your personal data to provide the Services, for regulatory purposes (e.g., for money laundering and terrorist financing prevention), where you provided consent in a clear and unambiguous way, and where necessary to protect our legitimate interests (e.g., in the event of legal claim).

Please find more details on personal data collected, legal basis for processing your data, data retention periods, your rights, etc. in our Privacy Policy.

Rest assured DiPocket carefully safeguards the information it holds about the customers and never sells it to third parties. We are committed to ensure that the usage of the personal data of our customers was carried out strictly according to the law and best industry practices.

If you still have any questions about DiPocket's Privacy Policy, the data we hold on you, or you would like to exercise one of your data protection rights, please do not hesitate to contact us at

[email protected]

.
Get In Touch
Please click on the relevant button or alternatively please call +48 22 209 2555 or +370 520 84858 to speak to a member of the team if your requirement is more urgent.
To block your card you can get help by using one of the methods below:
To cancel or track a payment you can get help by using one of the methods below